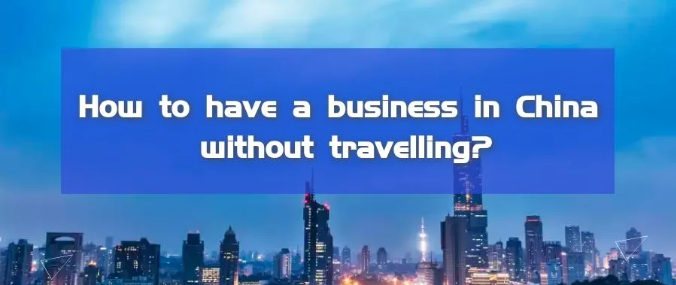 The pandemic of COVID-19 has put many countries in crisis economically, while many others are struggling to keep their heads above the water. It has put a strong break on the global economy. China was the first nation that encountered the pandemic and had no doubt managed it successfully with the prompt, proactive response.
Back in July 2020, The Economist has already suggested that the flight volume in China was just 21% below, while the air traffic in the US was 57% below normal level and around 75% in most of Europe. According to a senior executive from the Macquarie Bank in Australia, China's economy has completed the classic V-shape recovery from the downturn resulted from COVID-19, with its GDP in the 3rd quarter back on track. The daily life seems to be back on track– social gatherings, retail activities, domestic travelling – other than requiring wearing a mask at specific locations, there is almost no trace of COVID's existence.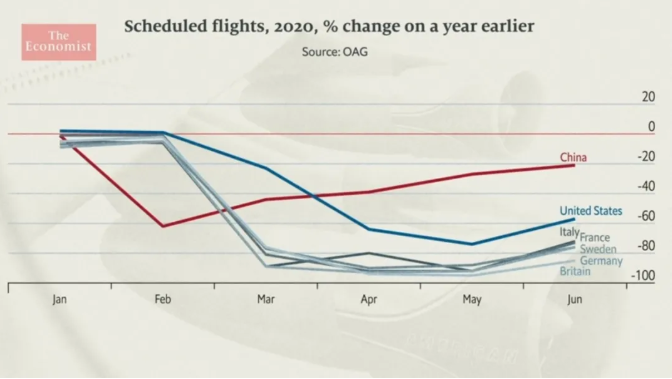 Whilst the rest of the globe are still battling their way out of the crisis, the economy in China appear steady. A lot of foreign business owners or investors are likely contemplating tapping into the Chinese market but have reservations on the practicality of owning a business in China without physically present.
In fact, unable to travel to China should not be the reason for delaying the business plan. Firstly, the process of establishing a business in China could be entirely offshore – entity registration, opening bank account, subsequent accounting & taxation, as well as organizing trading documentation. Meanwhile, as much as the challenges COVID pandemic has imposed, it also pushed the virtual communication to the highest capacity. The acceptance of conducting business communications online has never been higher. Therefore, contacting local business suppliers or partners via online platforms is the new norm now.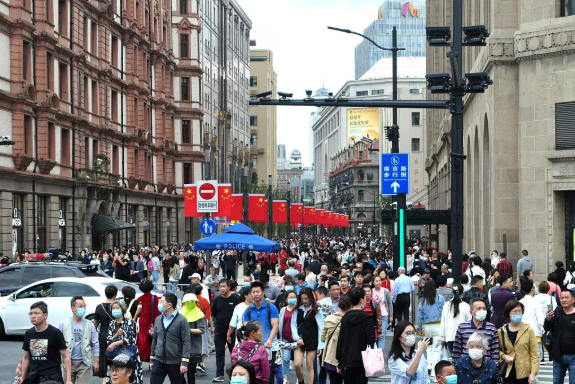 STAR Accounting & Consulting has been assisting foreign investors/business owner with their China market entry since 2007. A portion of its clients enjoy the Virtual CFO service, provide them with peace of mind knowing their business is in the right hand of a trusted advisor. The Virtual CFO service enables foreign investors to establish an entity, to monitor and manage financials remotely, to properly document the usage of all chops/stamps and track their whereabouts, from outside of China. All reports could be produced with corporate group standard template or follow IFRS upon request. STAR will be able the guardian for your Chinese business, allowing the highest level of transparency and control with the most straightforward process.
Despite the challenge of COVID global pandemic, your business plan need not be shelved. Contact us on Nancy@www.star-acc.com for more detail on Virtual CFO service and how we could help you realize the China dream.